Wild Tribe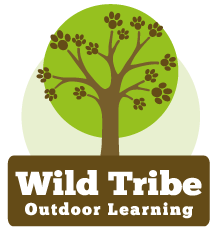 Wild Tribe has been based on the principles of Forest Schools. It is about children and young people building self esteem and independence through exploring and experiencing the natural world.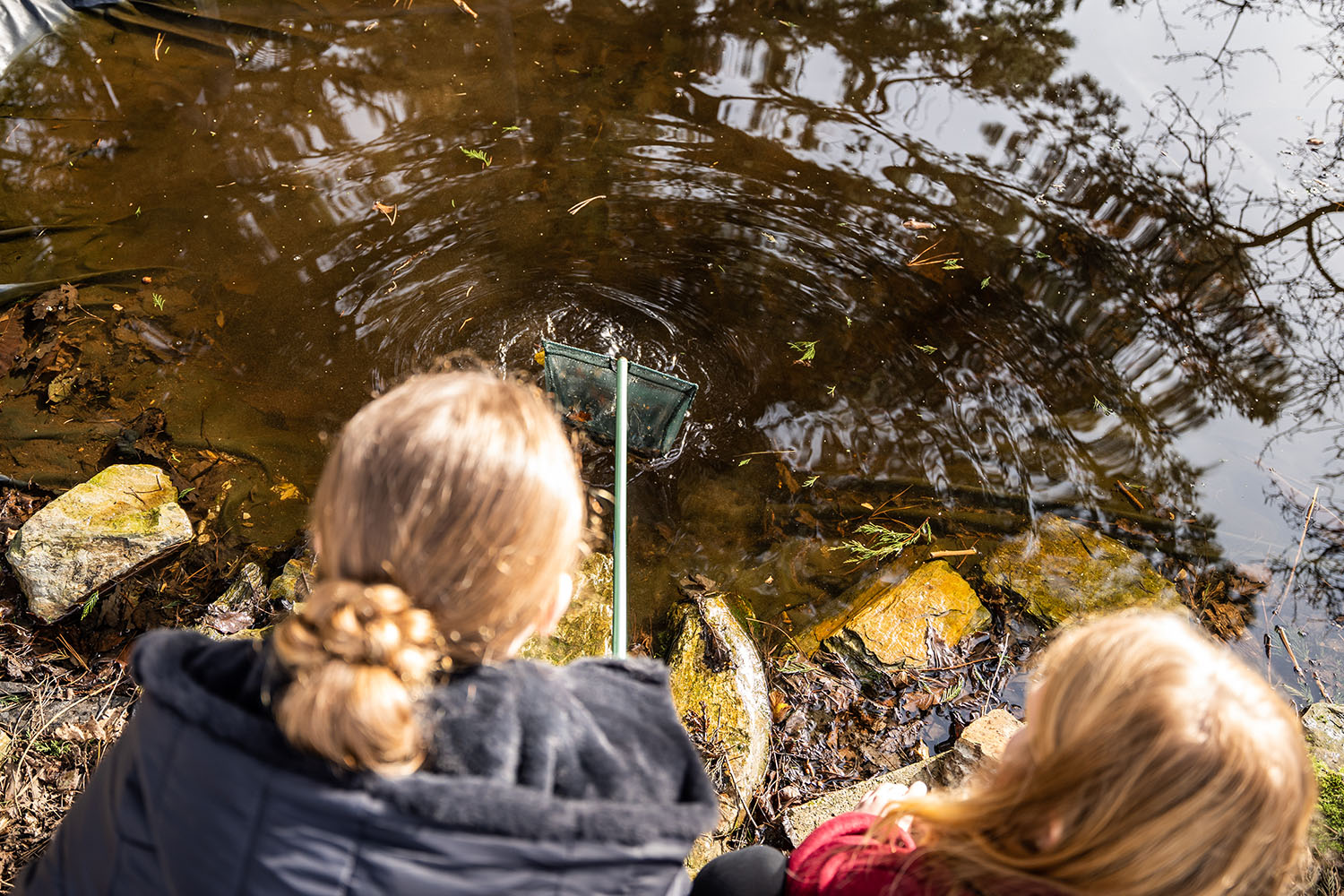 The sessions link in superbly with The Dobwalls SECRET Skills:
Handle Risk
Get involved
Identifying Problems
Seeking feedback
Use your imagination
Try something new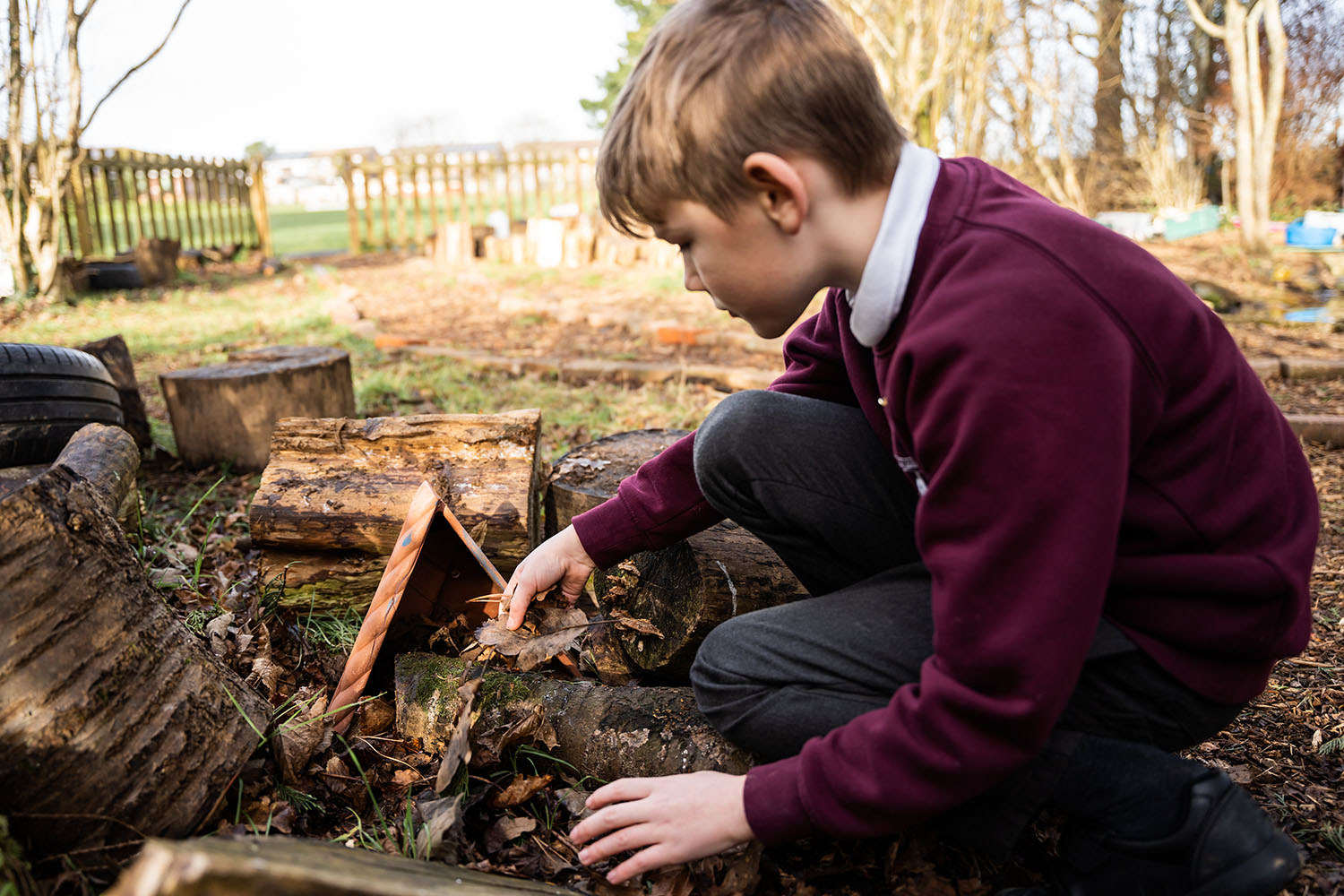 The Wild Tribe sessions links to our science learning to consolidate and embed key scientific vocabulary. Mr Jones uses the science knowledge organisers to support teaching and learning for one and all.
Some of the activities are:
Hunting for minibeasts and/or pond dipping
Natural crafts
Fire building and cooking on a campfire
Mud sculptures
Tree, plant, leaf identification and classification
Using tools for a purpose e.g. using a knife to whittle wood to make a marshmallow stick, using a saw to cut wood to the correct size for a stick man
science investigations
Look after the environment
Wild Tribe is led on a weekly basis by our specialist teacher Mr Jones.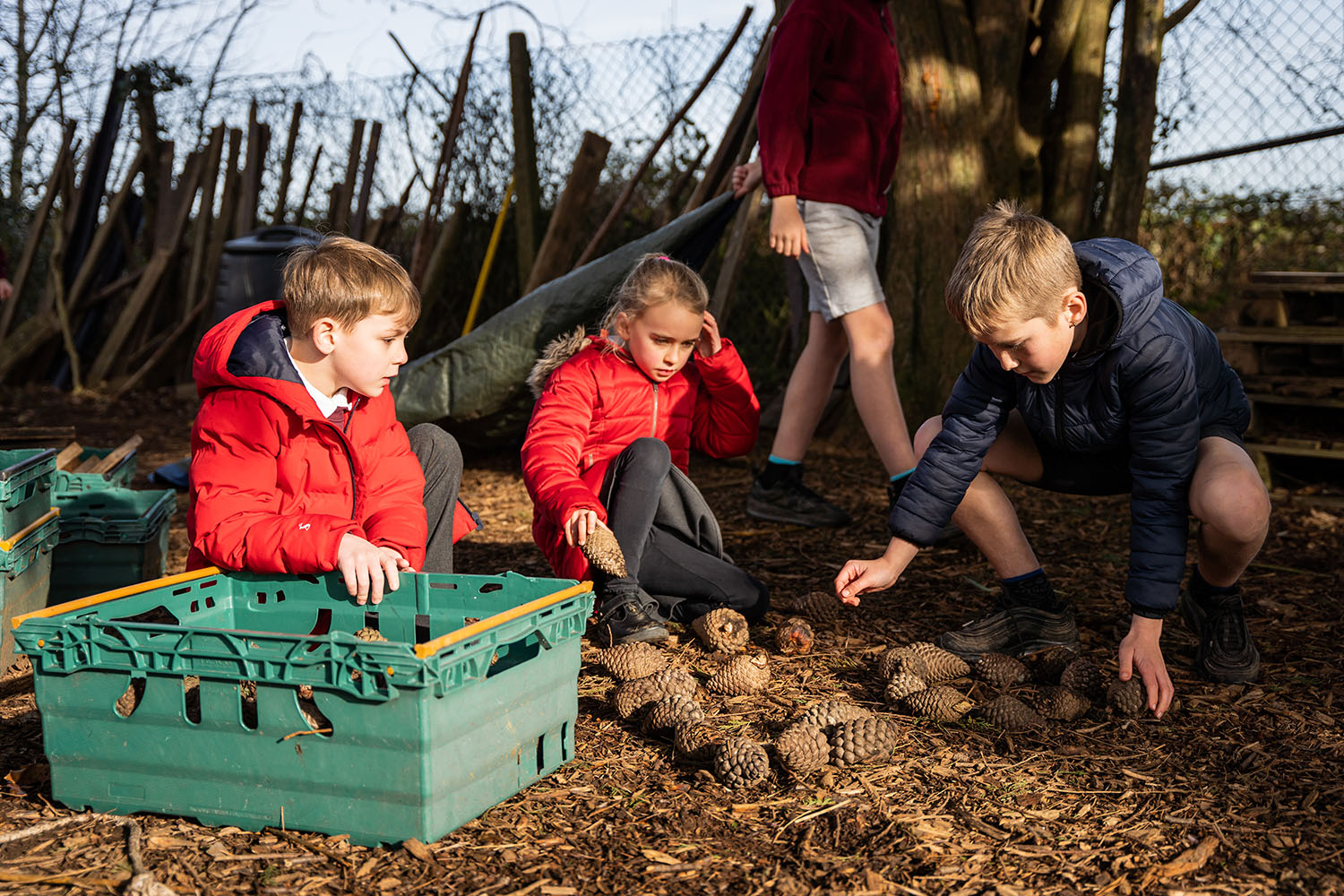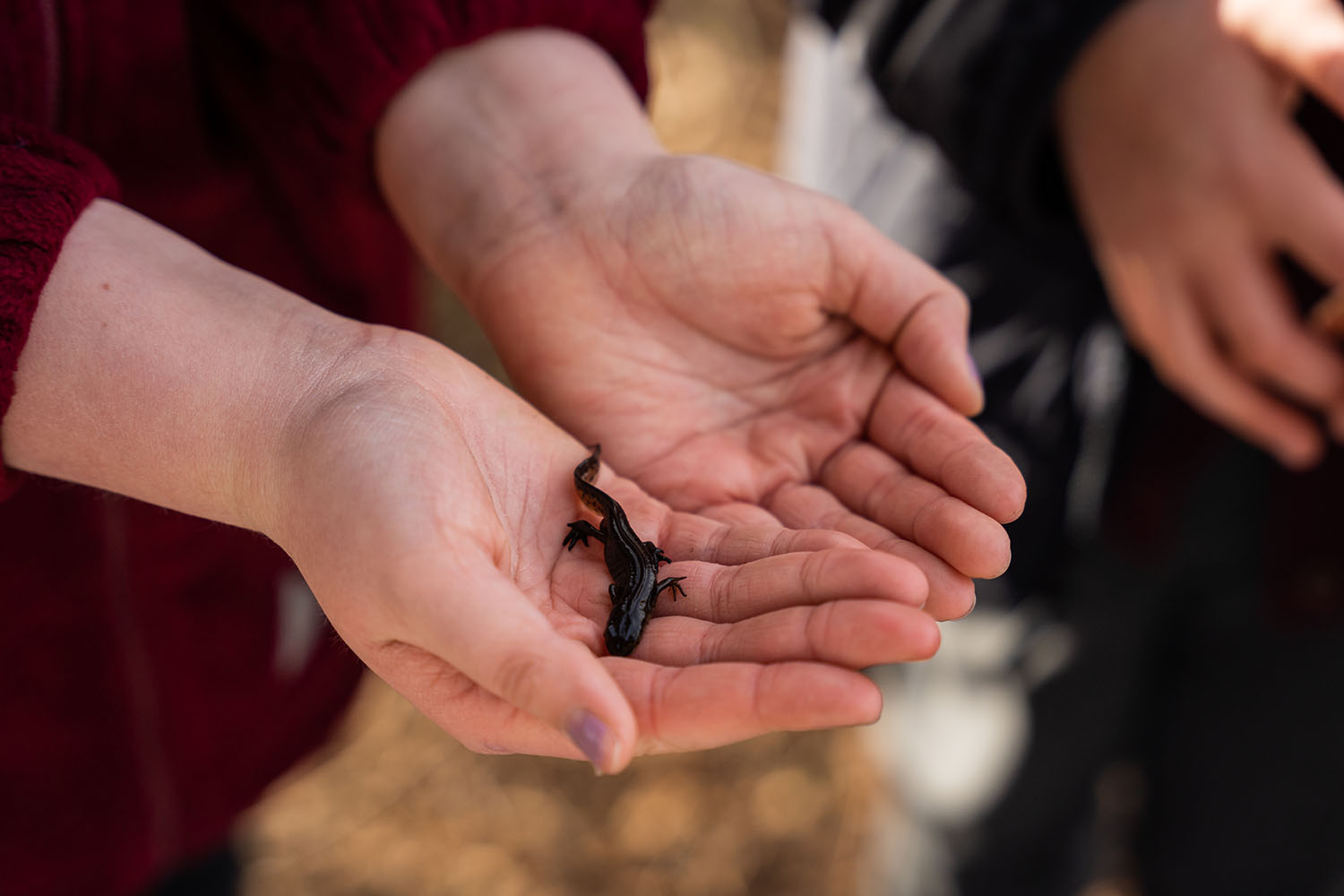 Happy Diwali
Festival of Light - a super Diwali star created by Year Two during a warm-up activity in Wild Tribe. Great teamwork.