Student Leadership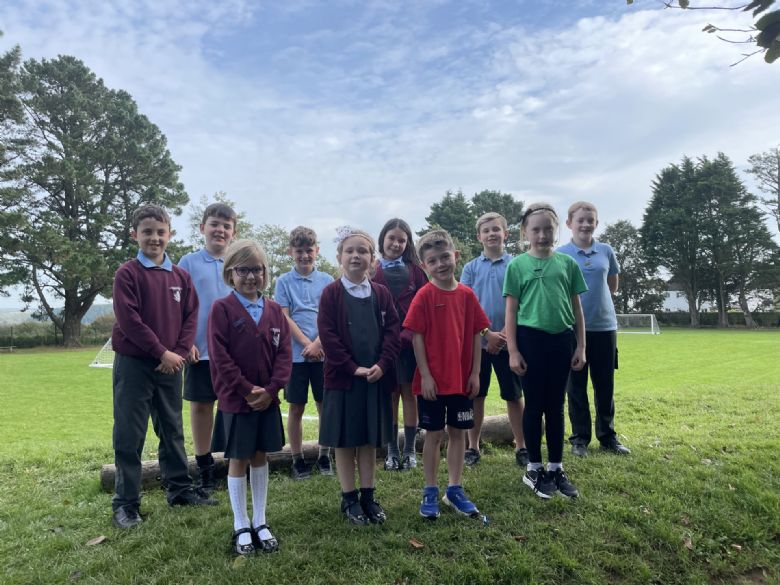 There are a range of leadership opportunities for children at Dobwalls. They include:
School Council
Librarians
Eco-Committee
Sports Leaders
Opportunity to attend a Governors' meeting
Leading of games at break times
Facts about our amazing School Council:
The school council members wear badges.
They meet regularly - the third week of every month.
The Headteacher takes part in the meetings.
The councillors discuss and make decisions about important issues in the school and then feed back to their class.
There are two members of the school council from each class from Year Two upwards. They are voted in by the children.
We change the representatives every year so that different children get a chance to be a school councillor.
The School Council themselves vote who are the executive committee: chair, treasurer and secretary.
The School Council have their own budget to plan and spend in the best way they choose.
The school council are helpful and caring, they are considerate of others and good listeners. They try to make Dobwalls School the very best that it can be for everyone.
Children in Years 5 and 6 are also members of the Trust School Council which meet regularly to discuss issues both in school and across the Trust to help develop the best education for all. Everyone's opinion is valued.
In 2021, the Council raised £2,200 from organising a sponsored Skip-a-thon!
In 2022, the Council raised £3,000 from organising a sponsored fancy dress marathon!