Loveny Class - Year 2
Miss Stephenson with Mrs Bell and Mrs Vickers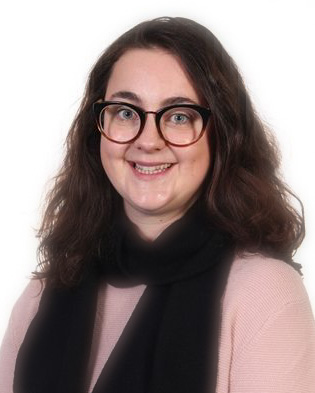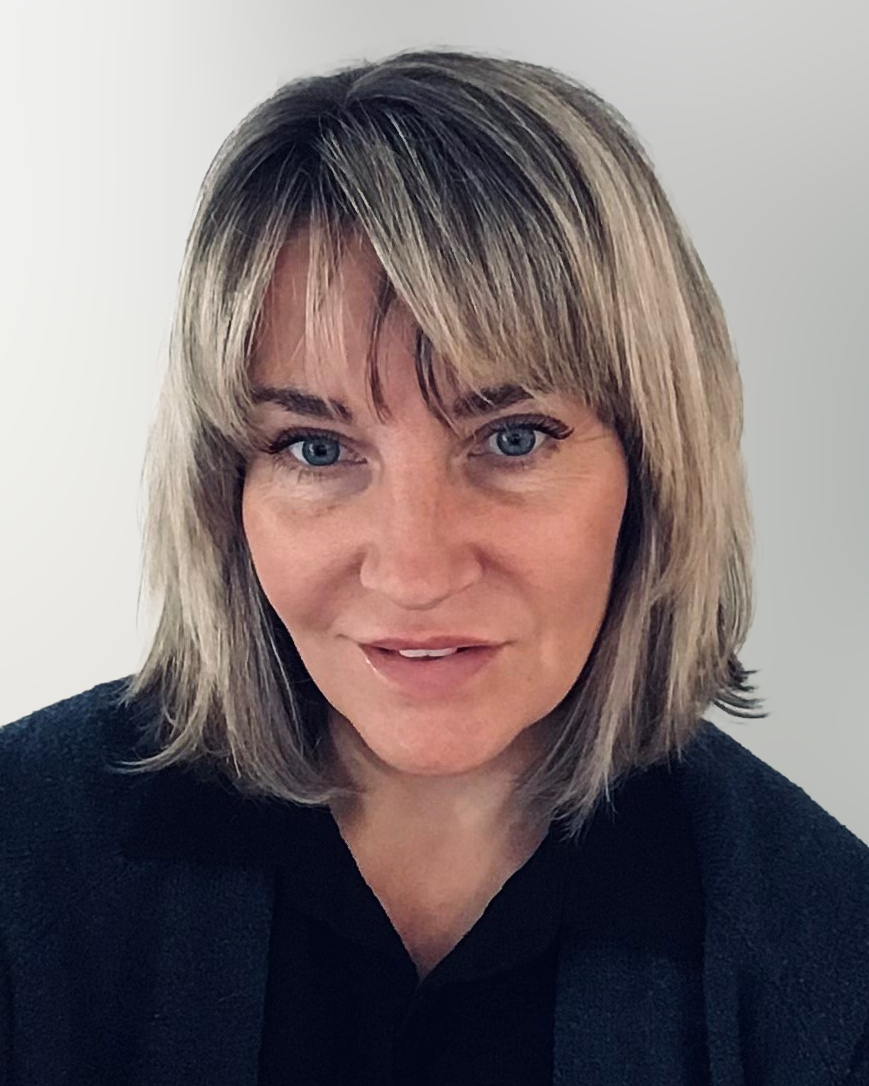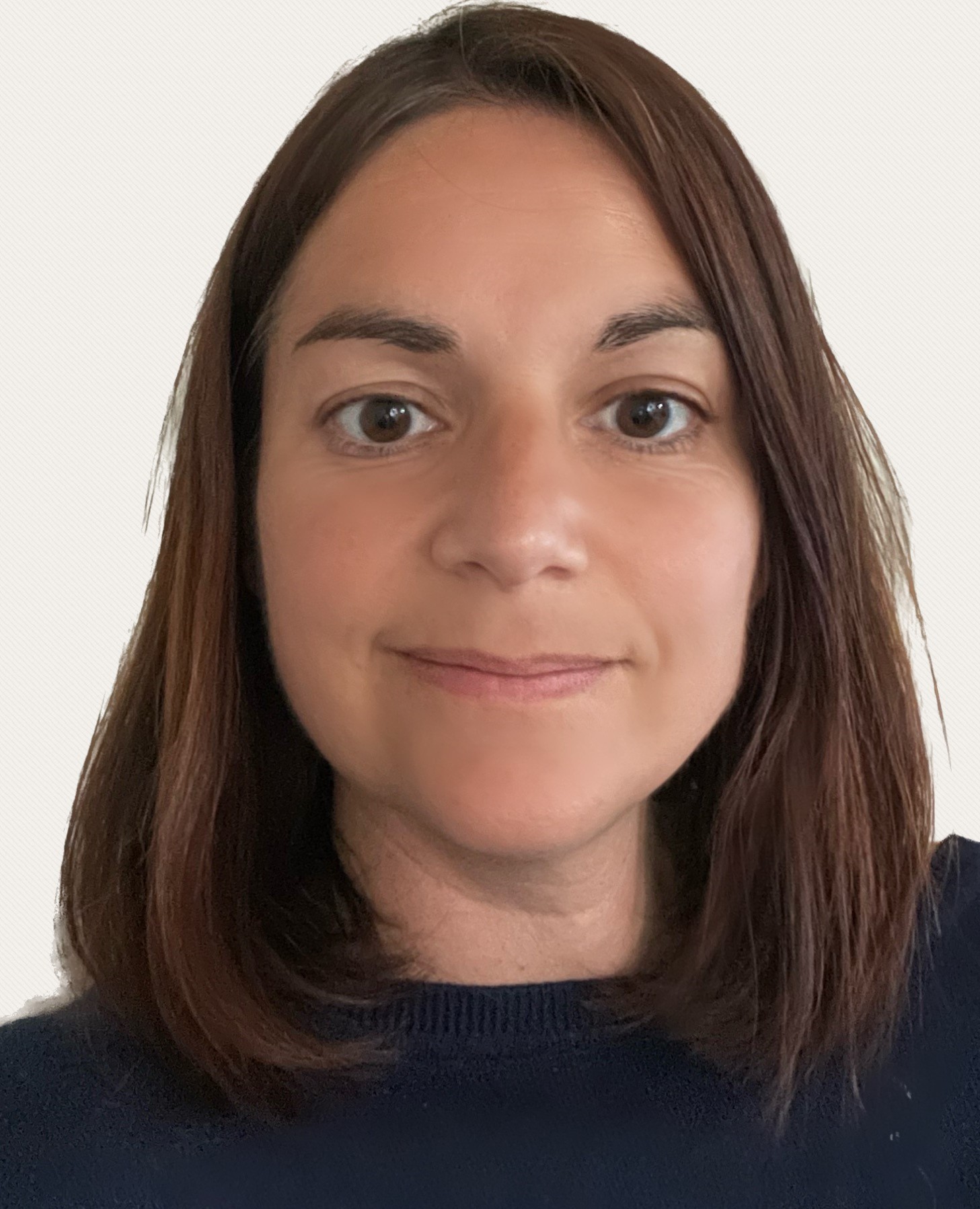 In Loveny Class, we like to have lots of fun and be creative. Miss Stephenson really likes history! We use songs to help us learn our times tables and other knowledge. We love getting outside for our lessons and do this as much as possible. We also enjoy using a variety of resources to help us with our learning, especially in maths and will be utilising these during the school year.
We have lots of exciting topics planned for the year including: Going on Safari. Care for One and All, Out and About, The Great Fire of London, Lovely Liskeard and Castles.
Parent Curriculum Information
Each half-term we share an overview of our curriculum with our parents/carers. A copy of these can be found at the bottom of this page. A paper copy is sent home each half-term. We hope our parents/carers find this useful information to know what their child is learning and to support them in having conversations with their children.
Homework
Each half-term, we create and send home a homework menu. This has a range of learning activities linked to our current topic and reading. We send a paper copy home to parents each half-term.
Knowledge Organisers
These provide the key knowledge we will be learning in our foundation topics this half-term. It would be useful to look at these with you child and talk about them. You could have mini quizzes to see what they can remember, draw parts of them, or they can create their own version. This will help the children to ensure they remember the knowledge fully.
If you would like another copy of any of these documents, please don't hesitate to contact us.
Class trip to the park - January 2023
Loveny class ventured out into the village as part of their geography lesson. They followed a map that with different symbols, on the way they were able to recognise what those symbols represented. We reached the park where the class had a well deserved play!

Class visit to Porfell Animal Park - October 2022
Loveny class loved getting up close with animals from Africa that link with our topic going on safari. They found the African huts really interesting and couldn't believe people would live in them! After learning about the Maasai Mara, how they build their huts and their way of life, it was excellent to go inside one.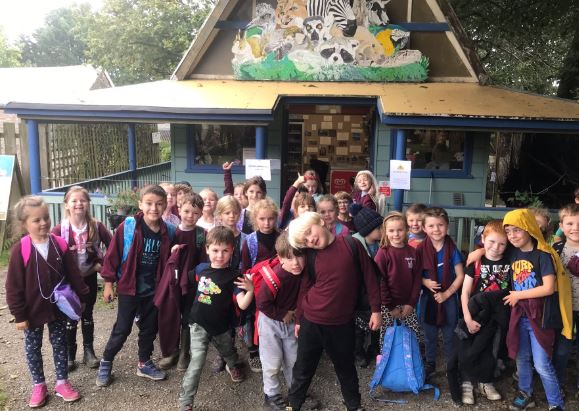 Year Two Planning Overviews
Autumn 1st half Planning Overview Going on a Safari
Autumn 2nd half Planning Overview
Spring 1st half Planning Overview
Spring 2nd half Planning Overview
Summer 1st half Planning Overview