Governors
Dobwalls Community Primary School has a governing committee consisting of 8 governors.
The chair of Dobwalls Community Primary governing committee is Alan Johnson who can be contacted via the governors' clerk, Mrs Kate Williams (Kate.Williams@smart-trust.net) or at the below postal address.
Chair of the Local Governing Committee, Dobwalls Community Primary School, Dobwalls, Liskeard, Cornwall. PL14 4LU.
Through their representation of the wider school community (this includes the parents, school staff and other members of that community), governors help their school improve and provide the best possible education for their students.
Mr Alan Johnson - Chair of Governors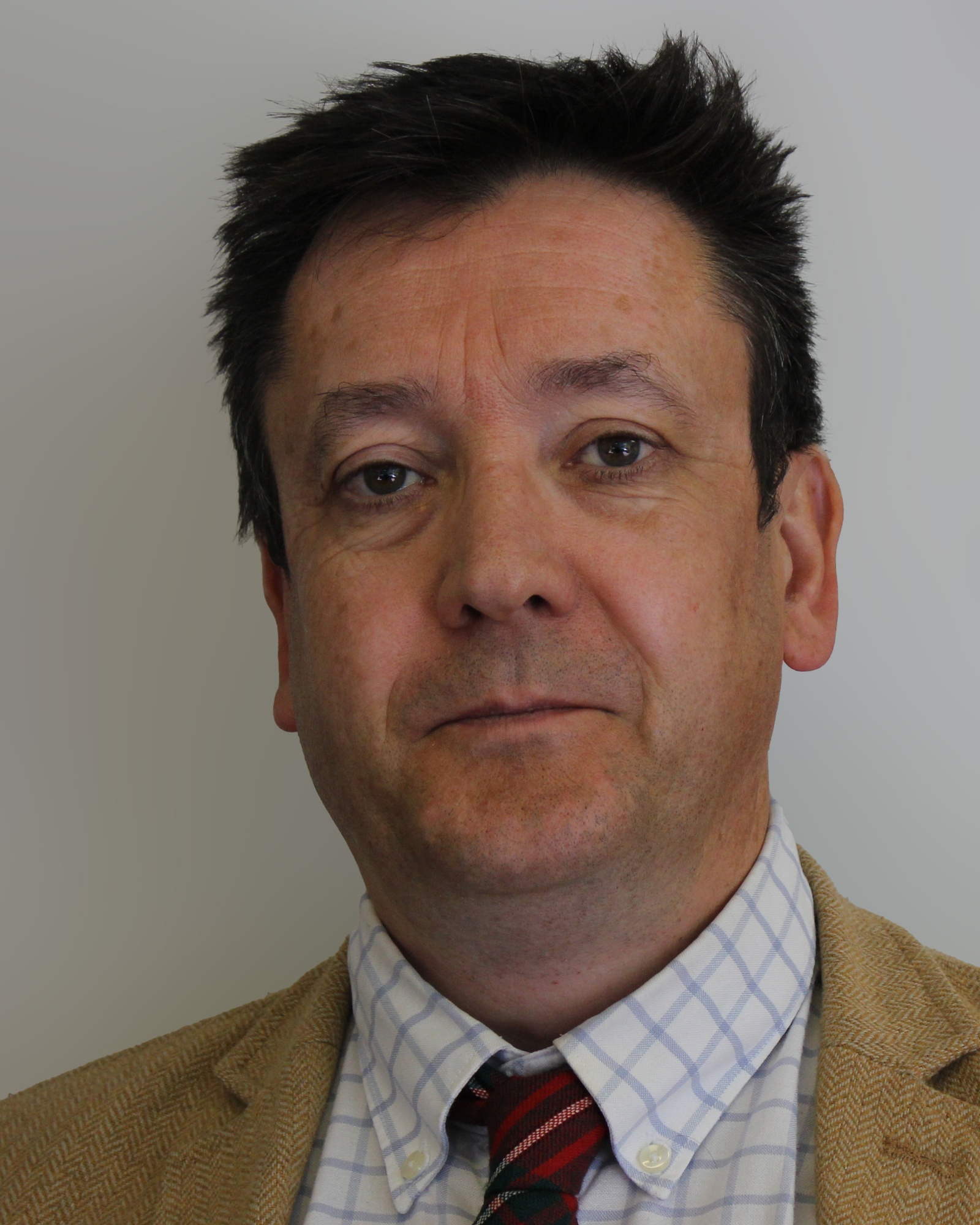 Since graduating as a teacher from St Luke's College, Exeter University in 1992 I have gained experience teaching in both the independent and maintained sectors both within the UK and abroad. Alongside my fellow governors I am seeking to be able to 'give back' and support our pupils and the staff at Dobwalls through my own personal professional experience. I am currently Assistant Head for Teaching and Learning at Mount Kelly in Tavistock.
Mrs Rebecca Manning - Vice Chair of Governors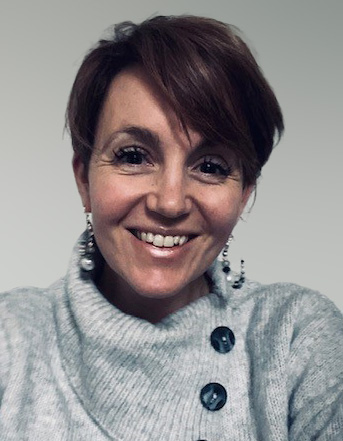 My name is Rebecca Manning I have three sons my eldest two attend Dobwalls Primary School. I have a background working with the NHS for the past 15 years, specialising in emergencies and business continuity planning. I have been educated in the local area, and live in the surrounding area. I feel passionate how important Primary school years are for pupils and their progression on to secondary school. As Governor, I would like to give back to the community and ensure children and parents have a positive primary school experience.
Mrs Kathryn Pipe - Headteacher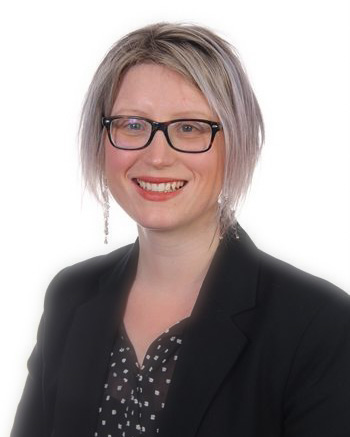 I have been part of the Dobwalls community since January 2019 and am very proud to now be the headteacher. I have nearly 20 years of experience as a teacher and have taught children from EYFS up to Year 6 over the years. I am a fellow of the Chartered College of Teaching and have a passion for education to develop future life skills for all. I love the creative, music and drama aspects and enrichment activities. I believe it is vital to support all children in reaching their potential and meet their individual needs. I grew up locally and it is so lovely to be teaching back in the area I began!
Tom Ashley - Governor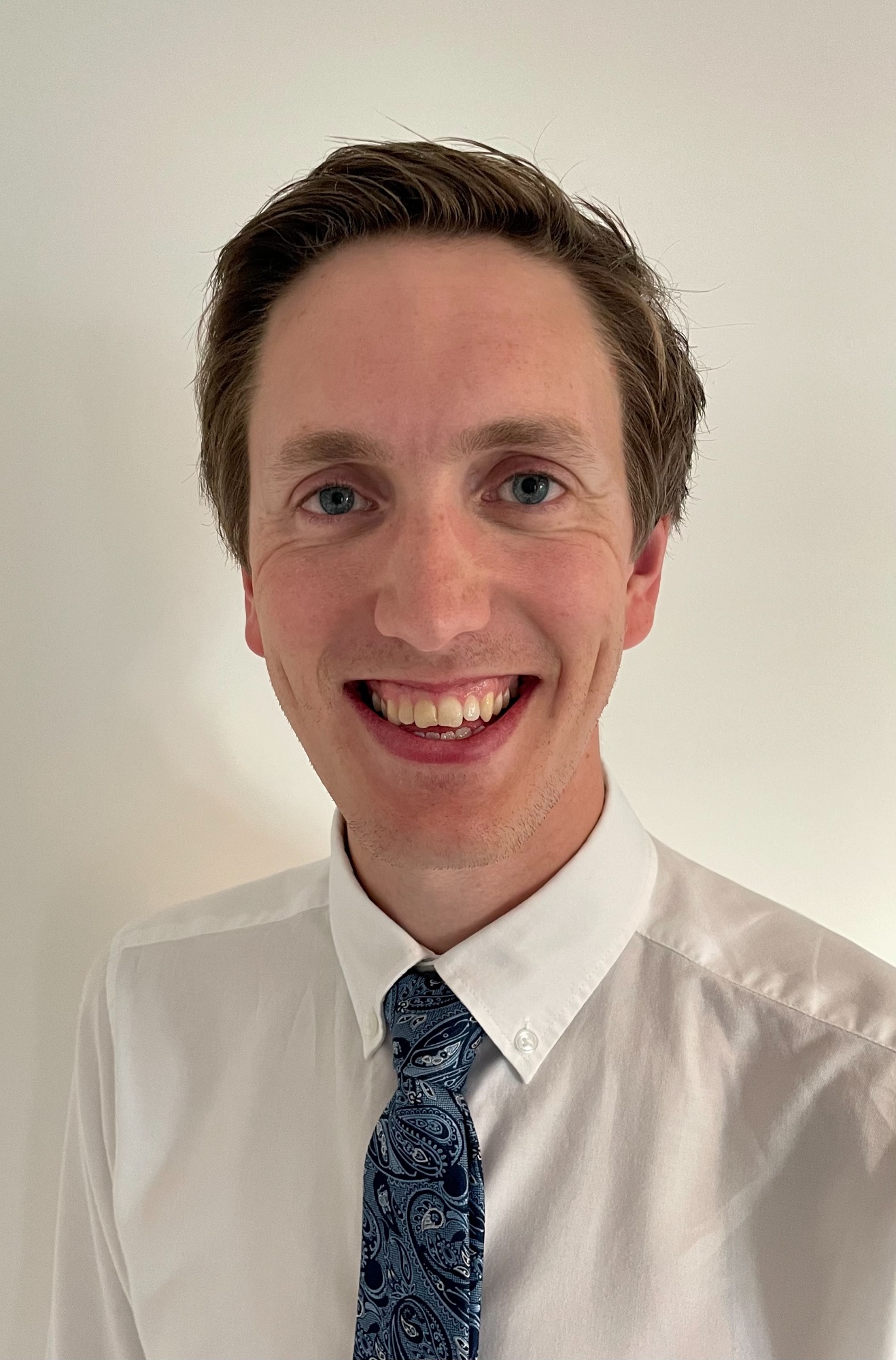 As someone who lives in the village with my wife and two young daughters, I feel privileged to have this opportunity to contribute to the community and the children in the area, who I believe deserve the best possible start in life. I have been teaching for almost a decade and am currently Head of English at a high-performing secondary school in Plymouth. I also have a keen interest in reading, literacy and SEN, and I am excited to bring my experience to help Dobwalls Primary School provide the best possible education and experiences for our local children.
Anthony Sayers - Governor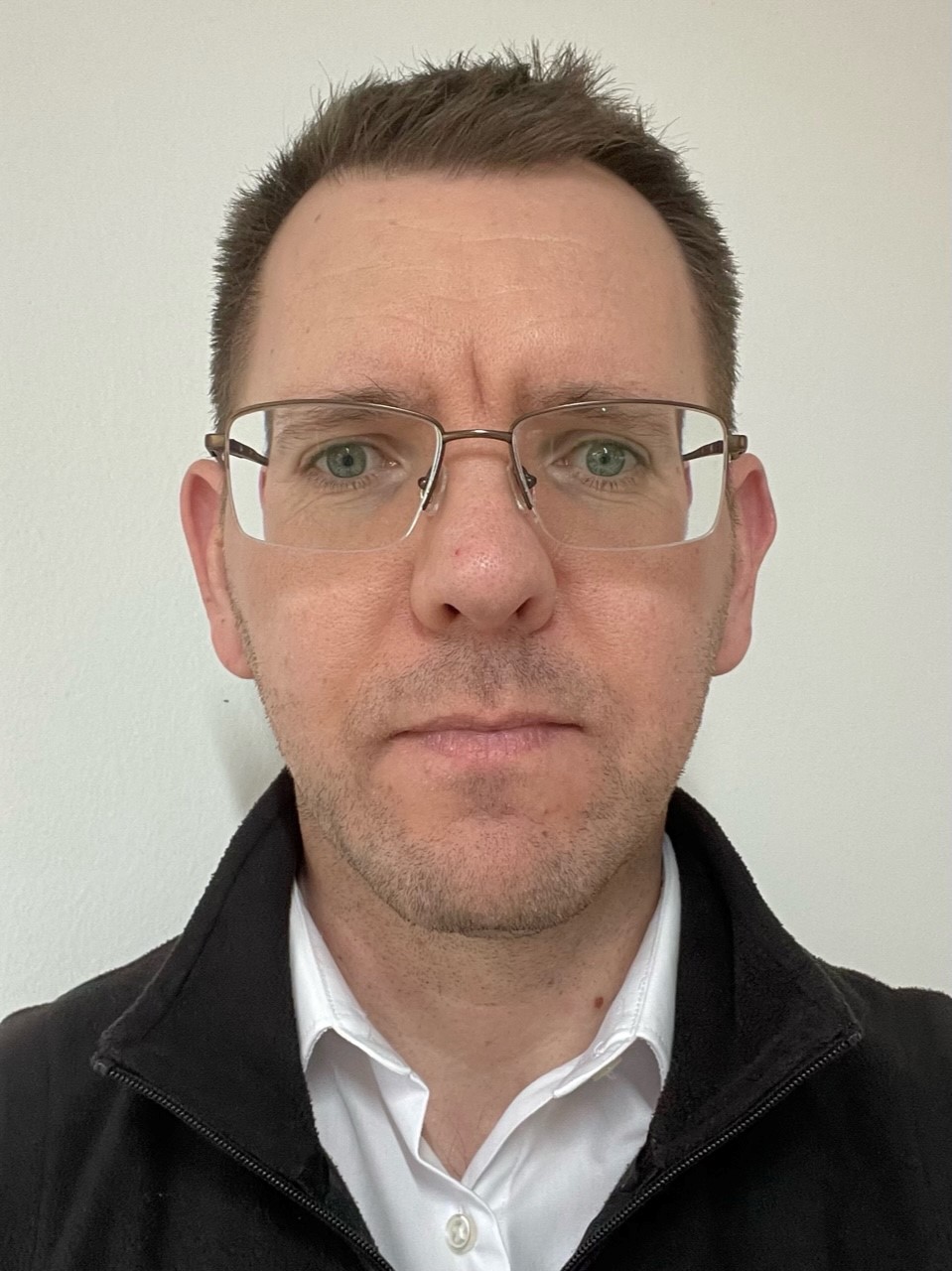 I have lived in the village of Dobwalls for ten years and have two children attending Dobwalls Primary School. I work in the Aerospace industry as an Engineer, with twenty years of experience related to new product introduction, process maturity and quality assessments. I am keen to give back to the community and excited to gain an insight into a completely different setting, supporting Dobwalls School as a Parent Governor.
Peter Scott - Governor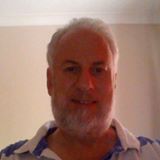 My family and I have lived in Dobwalls for nearly 20 years and currently have one of our grandchildren in the nursery. My main background is in engineering at many levels which has given me a broad skill base although I am now retired. I also have several years retail experience. I was a member of the Dobwalls Parish Council for many years and have had many local community involvements including previously being a governor at Liskeard School and Community College. I feel that the right education, particularly in a childs formative years, is an important springboard for their future lives.
Liz Mabin - Governor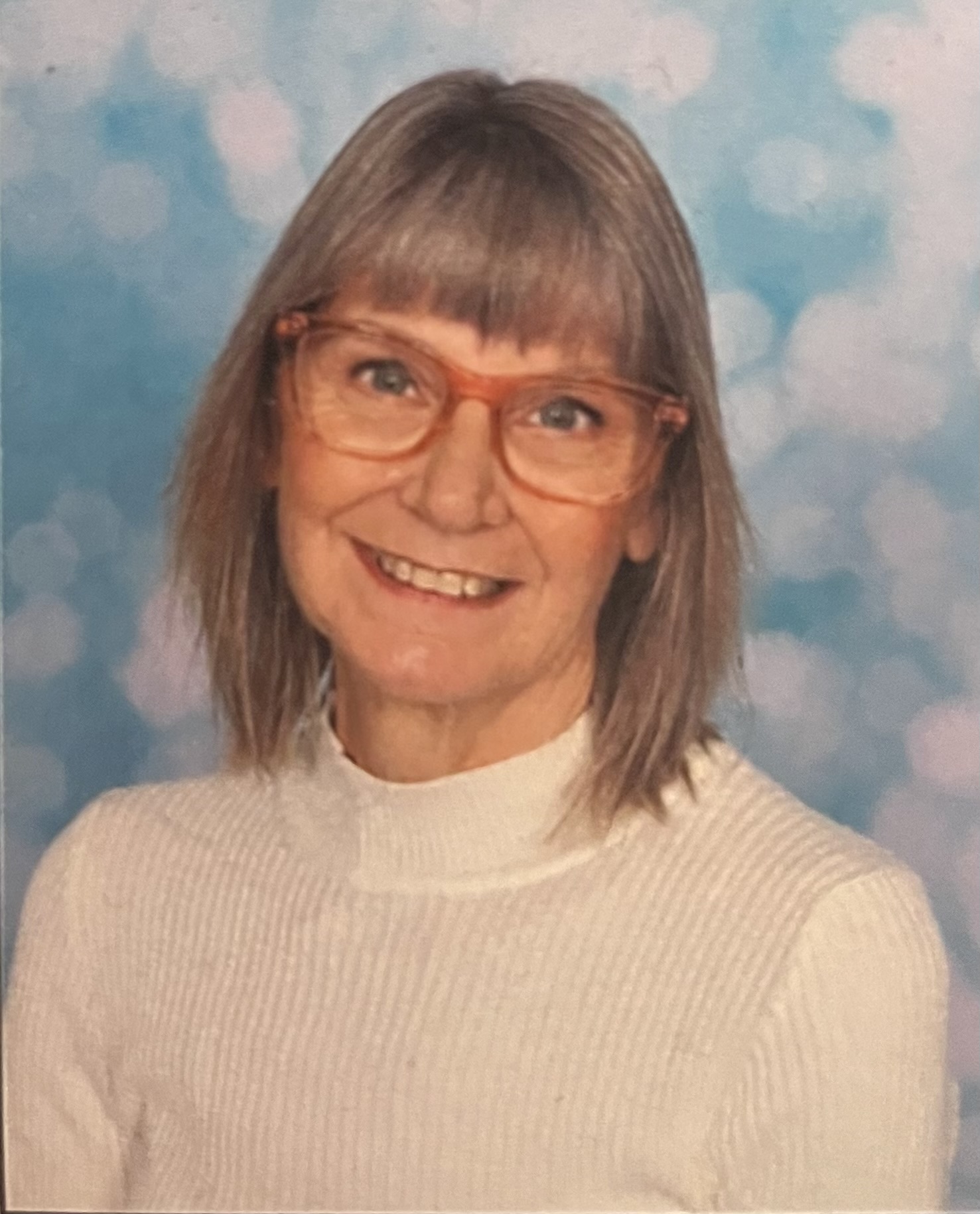 My name is Liz Mabin. I have worked within an educational setting for almost 20 years. This has given me a wealth of knowledge and experience in supporting and safeguarding children. I am passionate about all children having the opportunities to reach their potential in a safe and caring environment. I have recently begun supporting Dobwalls Primary School as a volunteer and am excited to continue this support as a governor.
Jane Glew - Governor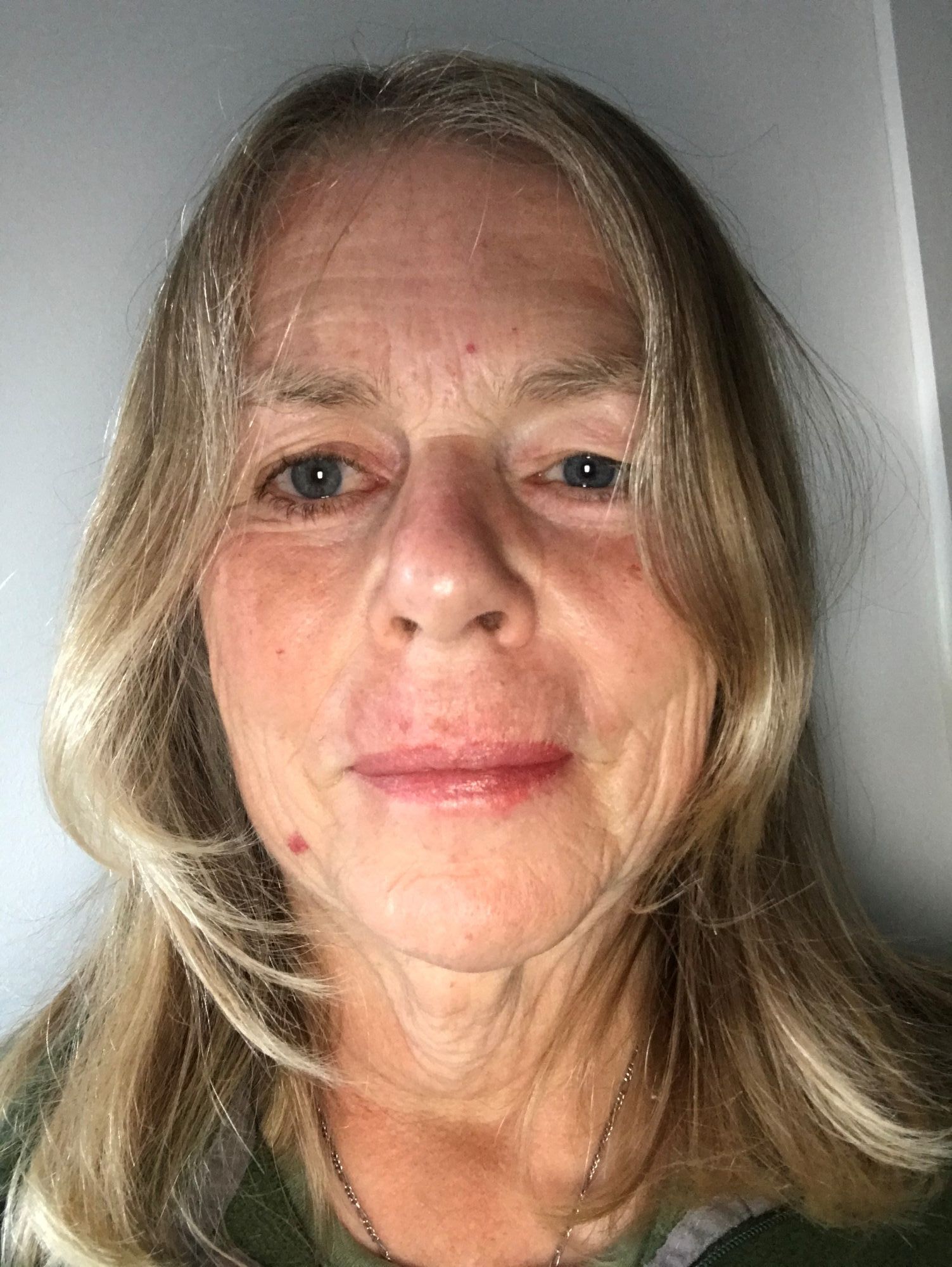 I moved to the village in 2019 following a career in the Education, Leisure and Entertainment Industries. My most recent roles (2001-2019) were at the University of Kent as College Master (Medway), Deputy Director (SSES), Acting Director of Student Services and Senior Lecturer (SSES). I was responsible for the curriculum design, delivery and assessment of the Work Placement, Sport Marketing, Human Resources, Event Management and Health, Sport and Exercise Promotion modules. The College Master role included the pastoral support and discipline of the University of Kent Medway Campus registered students.
Alongside being a Governor, I am currently leading the gardening project at the school, focusing on growing fruit and vegetables alongside plants to encourage insects and wildlife. It has been a joy working with the pupils to develop the garden and something I am hoping will continue to expand.
I am looking forward to continuing to utilise my previous career knowledge and experience in education and student support, to aid the pupils and staff at Dobwalls Community Primary.
Joshua Frame - Governor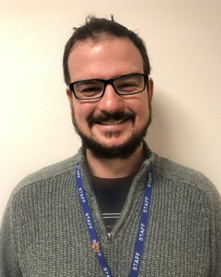 I have recently joined Dobwalls school in April 2022 to be the Year 6 teacher and am thrilled to be teaching in my local area. I have grown up in Cornwall so to be teaching here is a privilege. I have been a teacher for 8 years and have taught in most year groups across three different schools. I have a real passion for education of the whole child allowing them to succeed as they move on with their educational journey - I particularly enjoy Maths and sport both in and out of school.
As a Governor, I am excited to help drive the school forward and deliver the best educational experience to the children of Dobwalls.
For copies of Local Governing Committee minutes, please contact the Clerk: Kate.Williams@SMART-trust.net.