About Us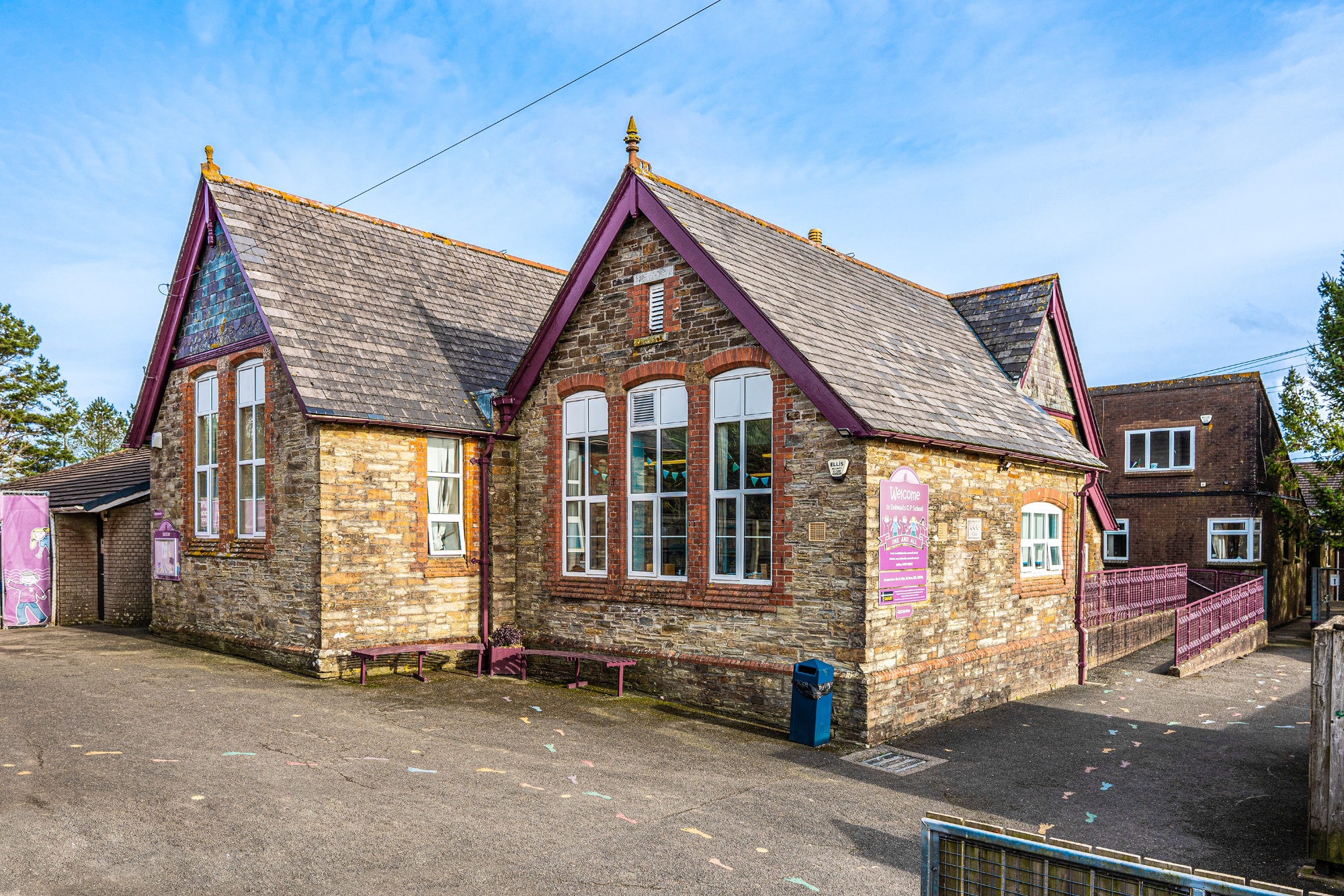 Dobwalls is a happy, vibrant school located in the heart of a rural Cornish village approximately 2 miles from the nearest town, Liskeard.
The school has a long history dating back to 1880 when the first register was taken on Monday 5th July and contained the names of 52 local children. Since then the school has grown in both size and number; currently we have 201 pupils on roll from Foundation Stage (age 4) through to Year 6 (age 11).
The school is organised into 7 classes which means that the classes only contain pupils from one year group. The teachers provide appropriate levels of work for all ages and abilities within their classes and our pupils are encouraged to achieve their maximum potential.
Gradually the school has grown from the original small 3 room building opened in 1880 to the site you see today; the latest project, a new Nursery building having been completed in May 2011. (see Nursery) The grounds still look out onto the surrounding countryside but they too have changed and now incorporate an array of play equipment, cultivated garden areas, a sensory area, nature trail and wild life area.
Throughout this growth we have retained the strong links with the village community which began over 130 years ago. Staff and pupils have regular involvement in local events and are constantly reaching out to create new links beyond Dobwalls.