Dobwalls Primary receives Eco-Schools Award with Distinction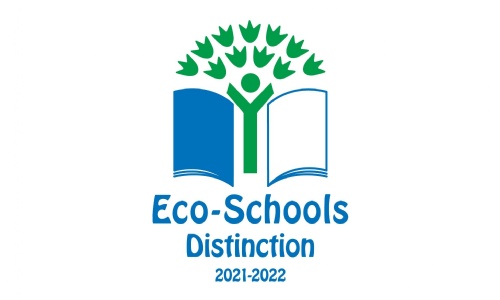 We are proud to have achieved our Eco-Schools Award with Distinction in September 2022. At Dobwalls, we are committed to looking after our environment and setting the right example for everyone around us.
Eco-Schools is an environmental education programme run internationally by the Foundation for Environmental Education. Keep Britain Tidy run the programme in England; which has the most Eco-Schools in the world. We are proud to have been named as an Eco-School with Distinction!
The award recognised our impact in three key areas:
Litter - reducing the amount in school and our local areas.
Healthy Living -encouraging regular exercise/movement/well-being/time in nature.
Waste - recycling and re-using, turning off lights and reducing paper use.
The school have an Eco-Committee member in each class who regularly come up with ideas to make a positive difference now for our future.
The future is Green at Dobwalls!