Year Two - Dartmoor Zoo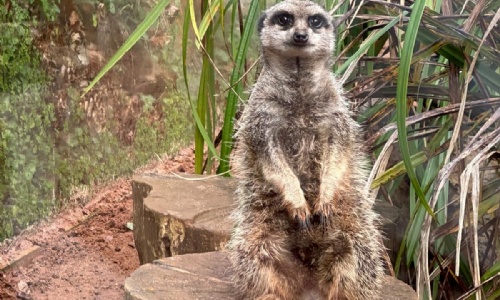 On Monday 25th September, Loveny Class started the week with a brilliant trip to Dartmoor Zoo that linked to their topic called going on safari. They had an educational workshop and a tour focusing on African animals which was very informative and the children asked great questions to find out more! They also learnt about the different jobs and careers there are from the staff who worked at the zoo.
A great day enjoyed by one and all.