School Council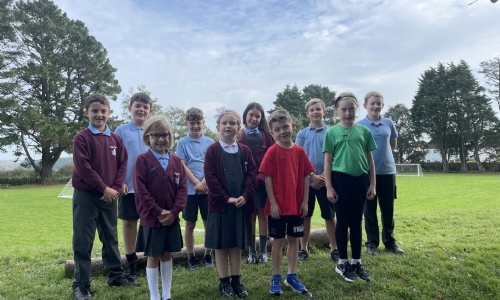 On Wednesday 13th September, we held our annual School Council elections. Children had the opportunity prior to voting day to create their own manifestos. These were all shared with their class peers so every child could think carefully about who they felt would be their choice for their vote.
On voting day, the votes took place by a secret ballot. We are very thankful and proud of every child who put themselves forward.
Our members this year are ...
Committee
Loveny – Esmai & Leah
Valency – Tarryn & Amelia D
Tamar – Hugo & Henry
Lynher – Charlie T & Yasmin
Camel – Lucca & Arthur
Executive Committee
Chair – Lucca
Vice Chair – Yasmin
Secretary – Henry
Treasurer – Arthur