Our Fantastic Footballers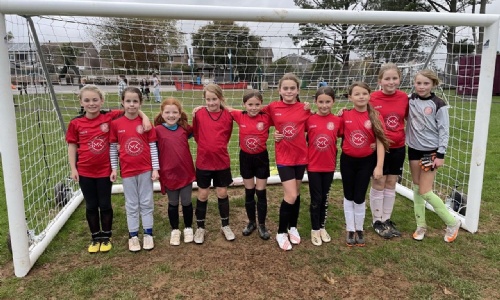 Huge well done to our girls and boys football teams.
November 2022, our girls team took to the field for their very first match. They all showed their SECRET skills of Go For It, Finish It! They well and truly believed in themselves from start to finish.
The boys also took to the field with the same passion and determination. Two fantastic matches. We are so proud of one and all!