Christmas Sparkle!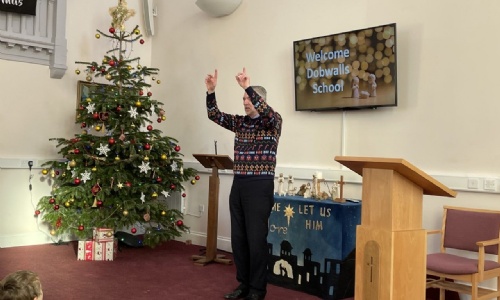 On Thursday 14th December, our whole school visited our local Dobwalls Church. Our singing raised the roof once again! We are so thankful to Reverend Andy and the volunteers at Dobwalls Church for welcoming us all in so warmly.
The Church felt such a special time for our whole Dobwalls community to be together within our local community. The atmosphere in the Church was amazing.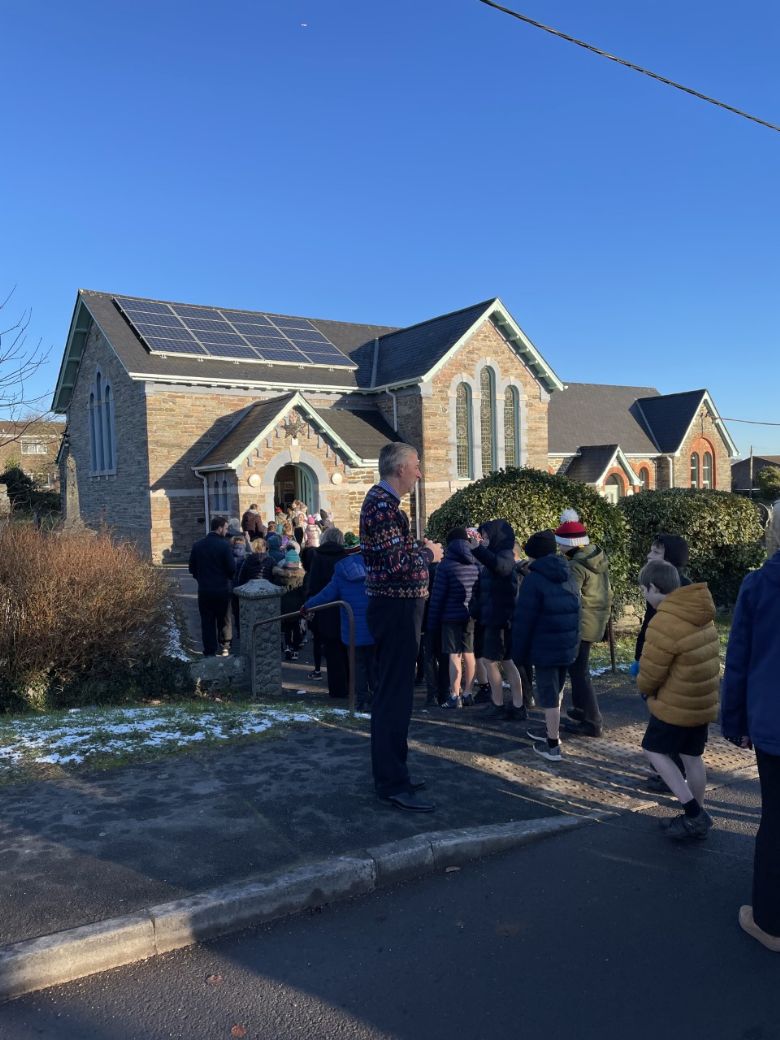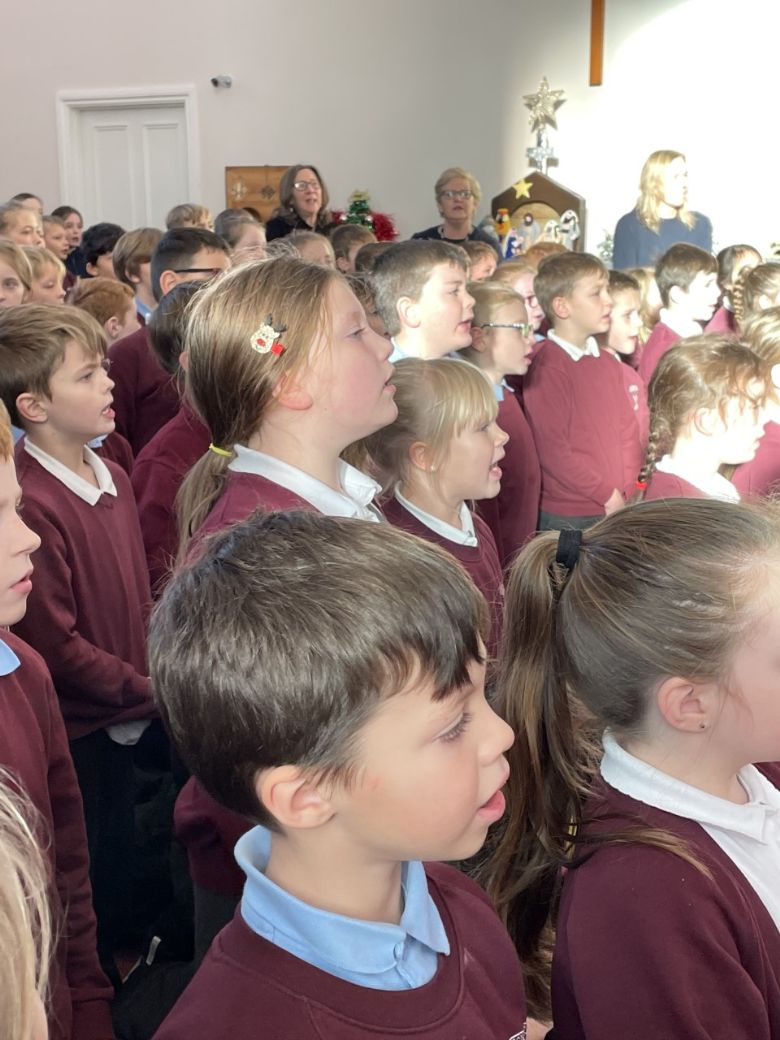 On Wednesday 14th December, we welcomed Craig from Squashbox Theatre to bring some festive cheer! The children loved the performance of the Christmassy Christmas Show! there were so many giggles!