Writing
Writing at Dobwalls Primary School
Statement of Intent:
A high-quality education in English will teach pupils to write fluently, so they can communicate their ideas and emotions to others. All the skills of language are essential to participating fully as a member of society. The overarching aim for English in the national curriculum is to promote high standards of language and literacy by equipping pupils with a strong command of the spoken and written language, ensuring they can write clearly, accurately and coherently, adapting their language and style in and for a range of contexts, purposes and audiences. We aspire that every child is able to write fluently and competently for a range of purposes, possessing the skills for life ahead.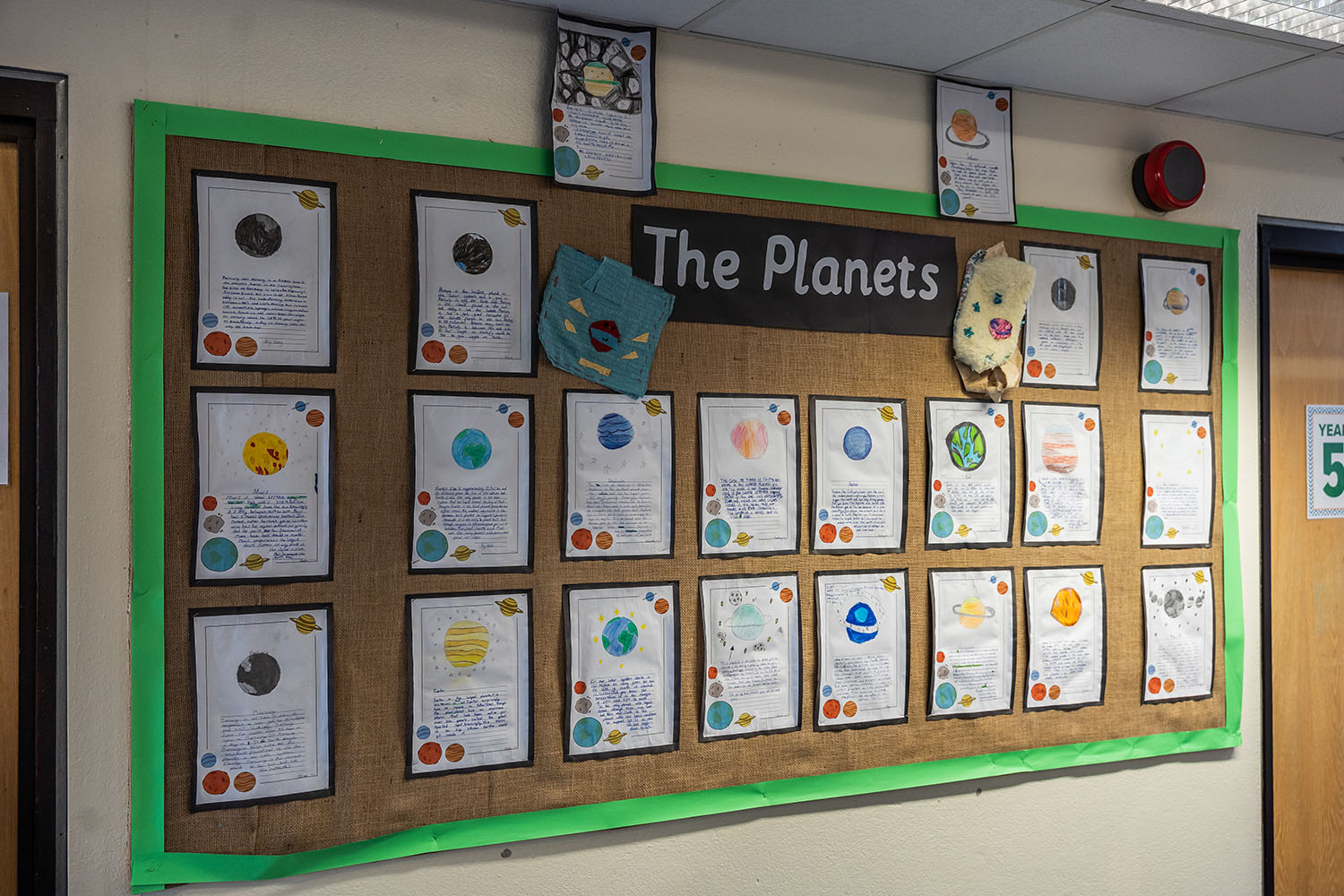 IMPLEMENTATION:
Read Write Inc during Early Years and Year One
Use of the Talk 4 Writing planning sequence from Year Two upwards – transitioning takes place during Year One as children are ready
A focus on the development of rich vocabulary including sessions focussed on vocabulary, word of the week, the use of Author Journals
Discrete spelling lessons using the Read Write In spellings programme along with emphasis on spellings within lessons and marking.
High-quality, accessible texts, as a stimulus, for all units of writing.
Marking that will develop children's knowledge, skills and understanding, giving them time to edit and improve
Personalised, inclusive targets that will challenge children: known as target cards in Year 2 and catch-me cards in Years 3-6.
Discrete handwriting lessons to support the development of fluent, legible and eventually speedy handwriting - using Pen Pals handwriting programme for systematic sequencing across the school.
Teaching is adapted to meet the needs of children with SEND including use of scaffolding, group work, pre-teaching, chunked leering activities, use of ICT and more.
Our aim is to develop confident, independent writers. We teach writing following the 'Talk 4 Writing' sequence, which was developed by Pie Corbett. It is a powerful technique because it is based on the principles of how children learn. Our writing progression is based on a spiral around plot genres e.g. warning tales, defeating the monster tales. These are planned and sequenced carefully with texts developing and building as they progress through the years. The teaching structure of talk 4 writing enables children to imitate the language they need for a particular topic orally before reading and analysing it and then writing their own version. They begin by learning the text and immersing themselves in the text including drama and short writing activities. Grammar is also at this beginning of phase where children unpick the grammar explicitly used with the texts. Following this, children innovate upon the known texts – making both subtle or dramatic changes as they desire! The final phase of writing being invention where children have the opportunity to be creative within plot genres they have learnt.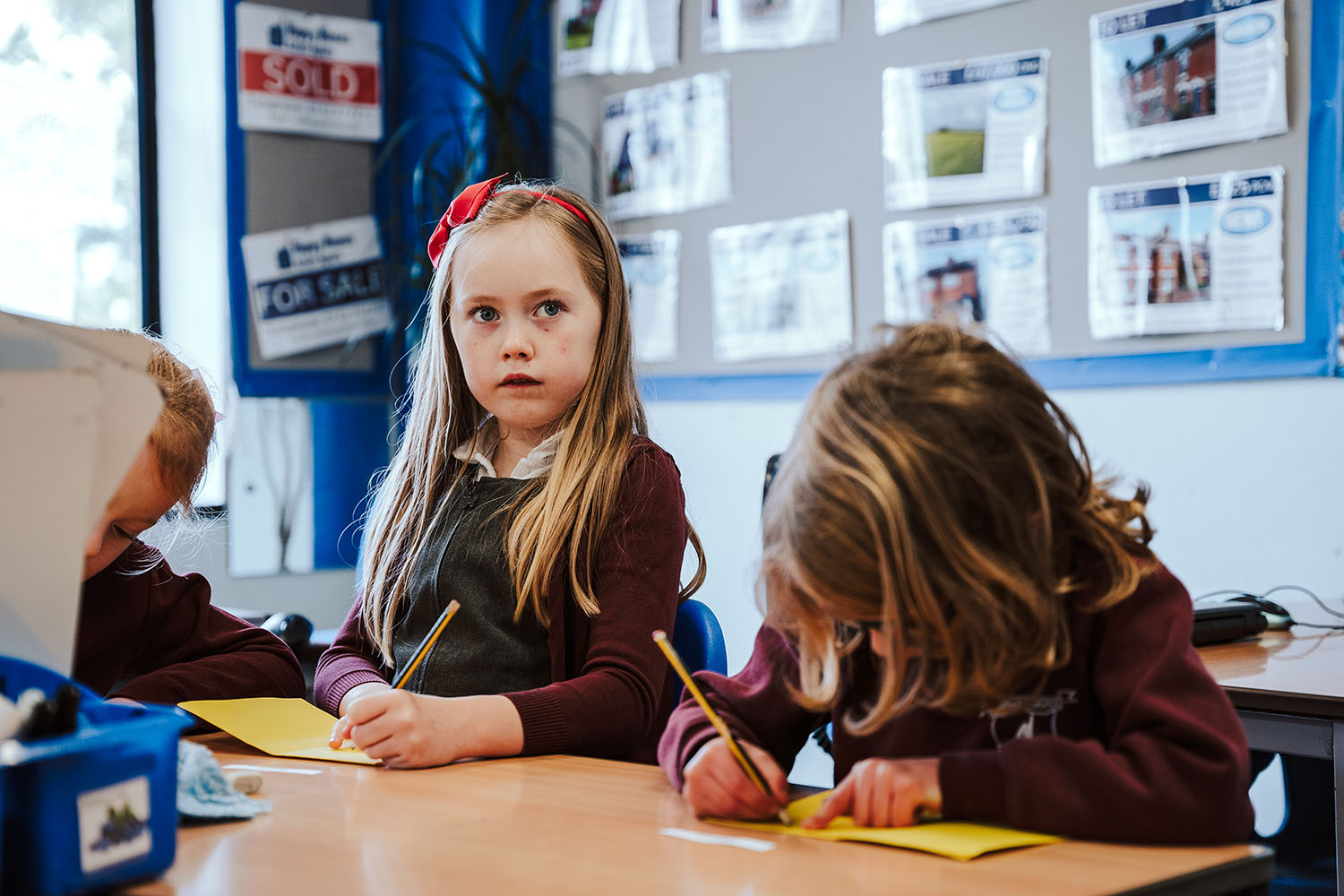 National Curriculum Vocabulary Grammar and Punctuation
Look at some of our super writing! This was inspired by a super poetry week giving a super purpose to our writing.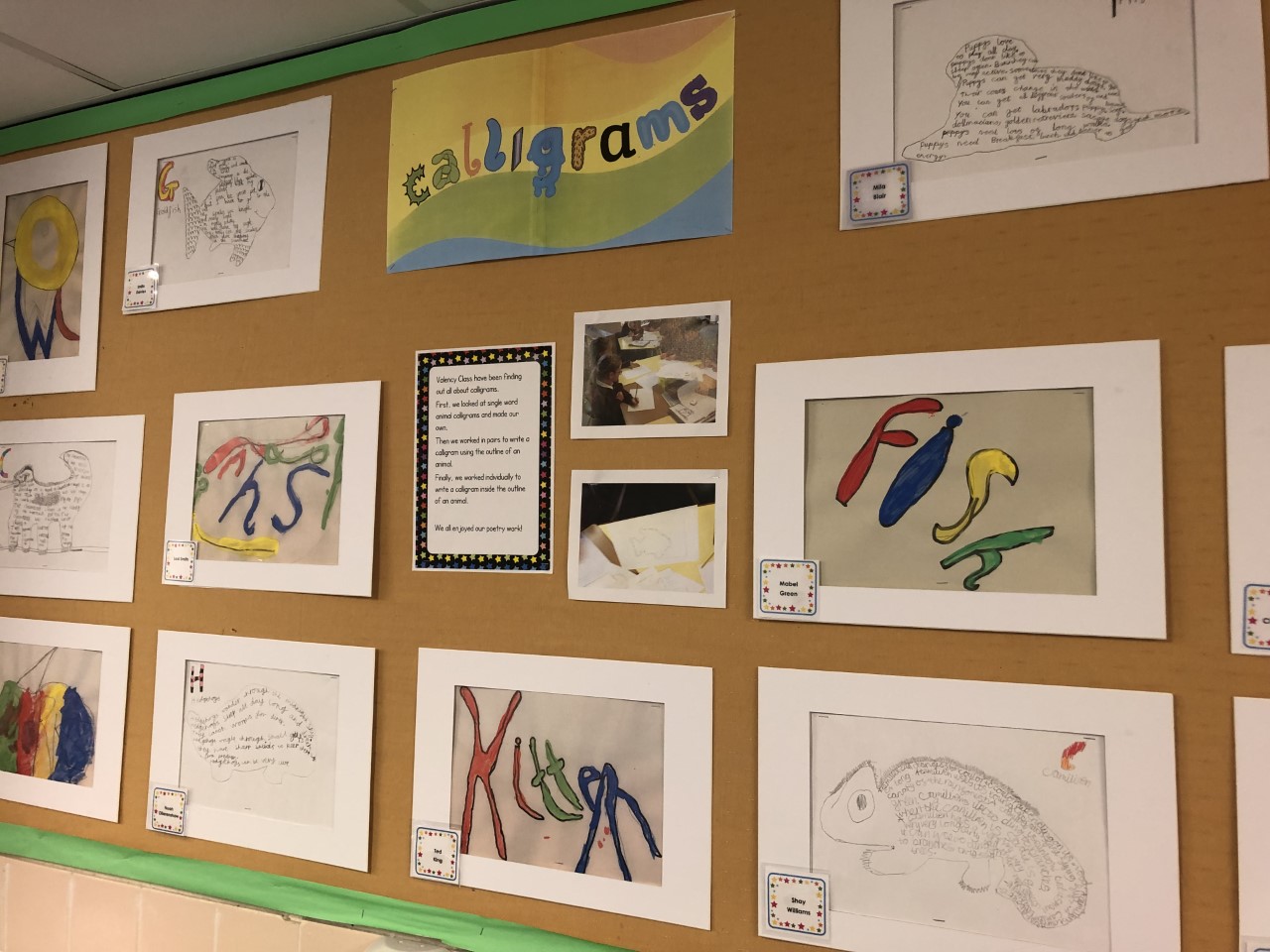 Spelling
Please see the long term overview below which details how we teach spelling across our school as well as other useful documents.
Dobwalls Primary School Spelling Long Term Overview
Dicey Spellings Game Instructions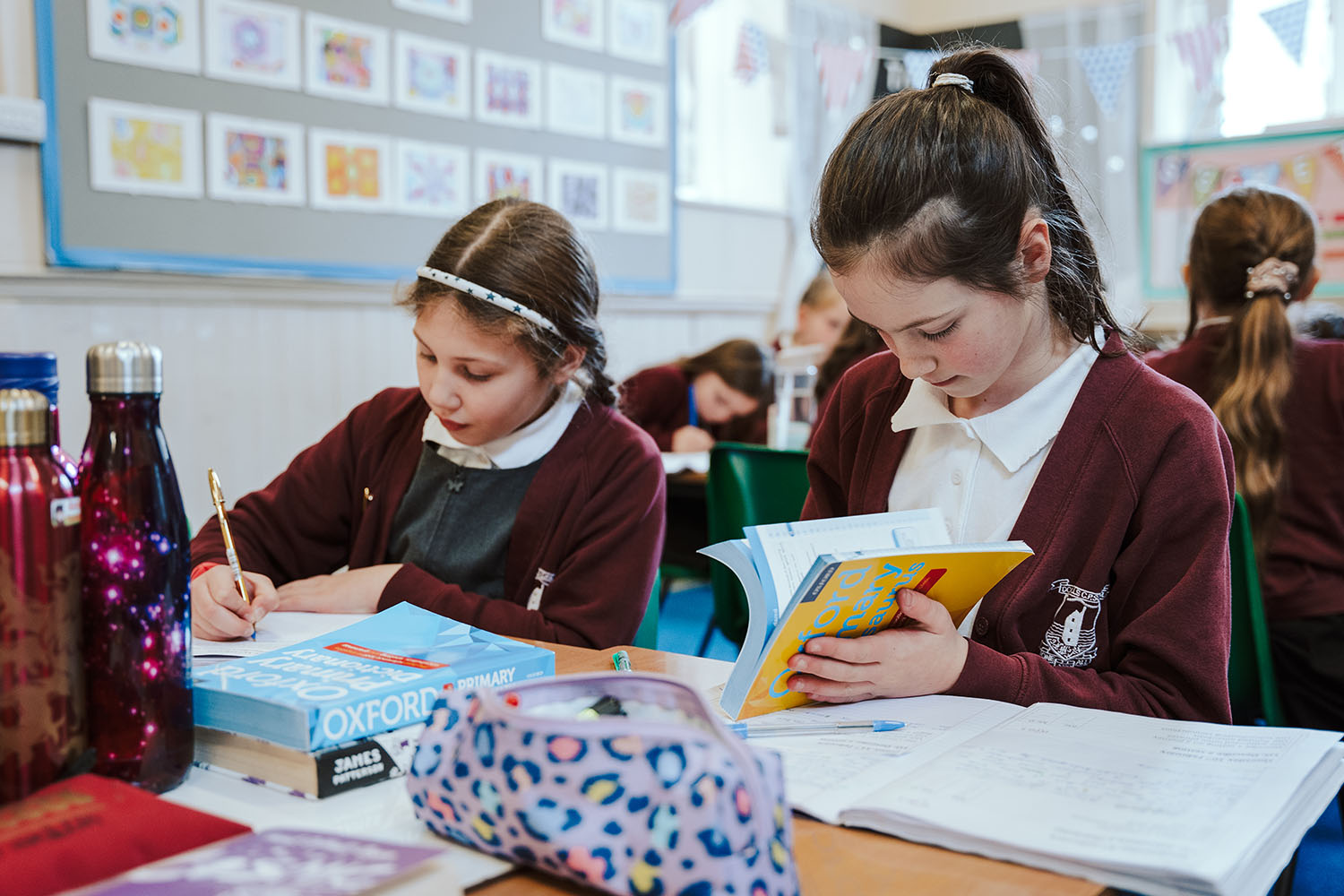 Handwriting
Intent - Handwriting Vision
We aspire to ensure all our children leave our school with neat joined handwriting and a comfortable pencil grip.
Neat handwriting shows care and pride in all work.
We believe handwriting is a life skill; to be able to write neatly to ensure all can communicate and others can read their writing – giving the child confidence and empowerment.
We recognise that the quality of handwriting means others quickly make first judgements and first impressions.
We recognise that quality handwriting teaching has other benefits including develops muscle memory which can help some children's spelling and allows children to develop towards own writing style and personality.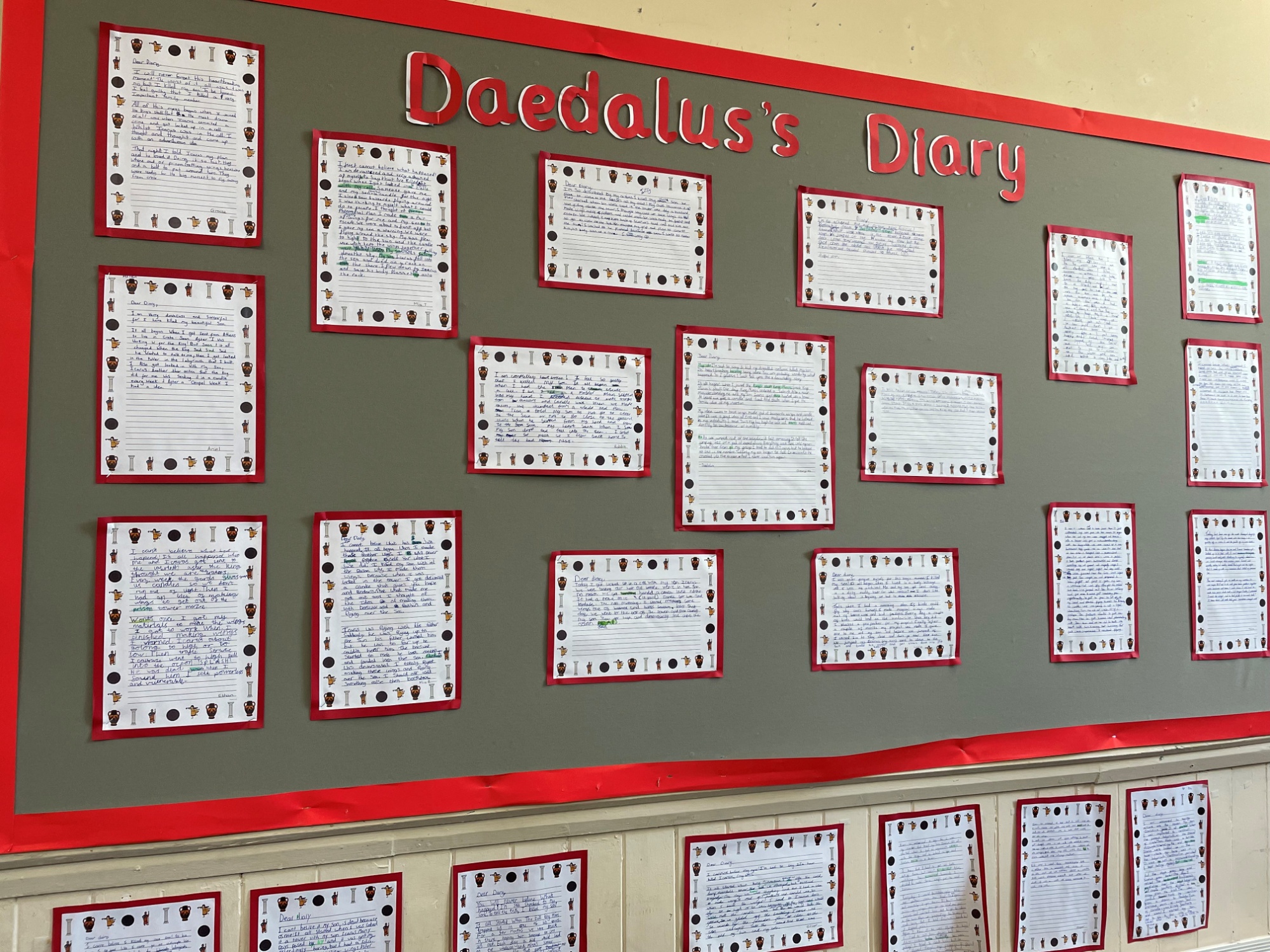 Y1 Homework linked to their story of Goldilocks and the Three Bears!
Amazing effort with creative skills and writing.
See examples of our writing below...
Y4 writing linked to Rainforest Topic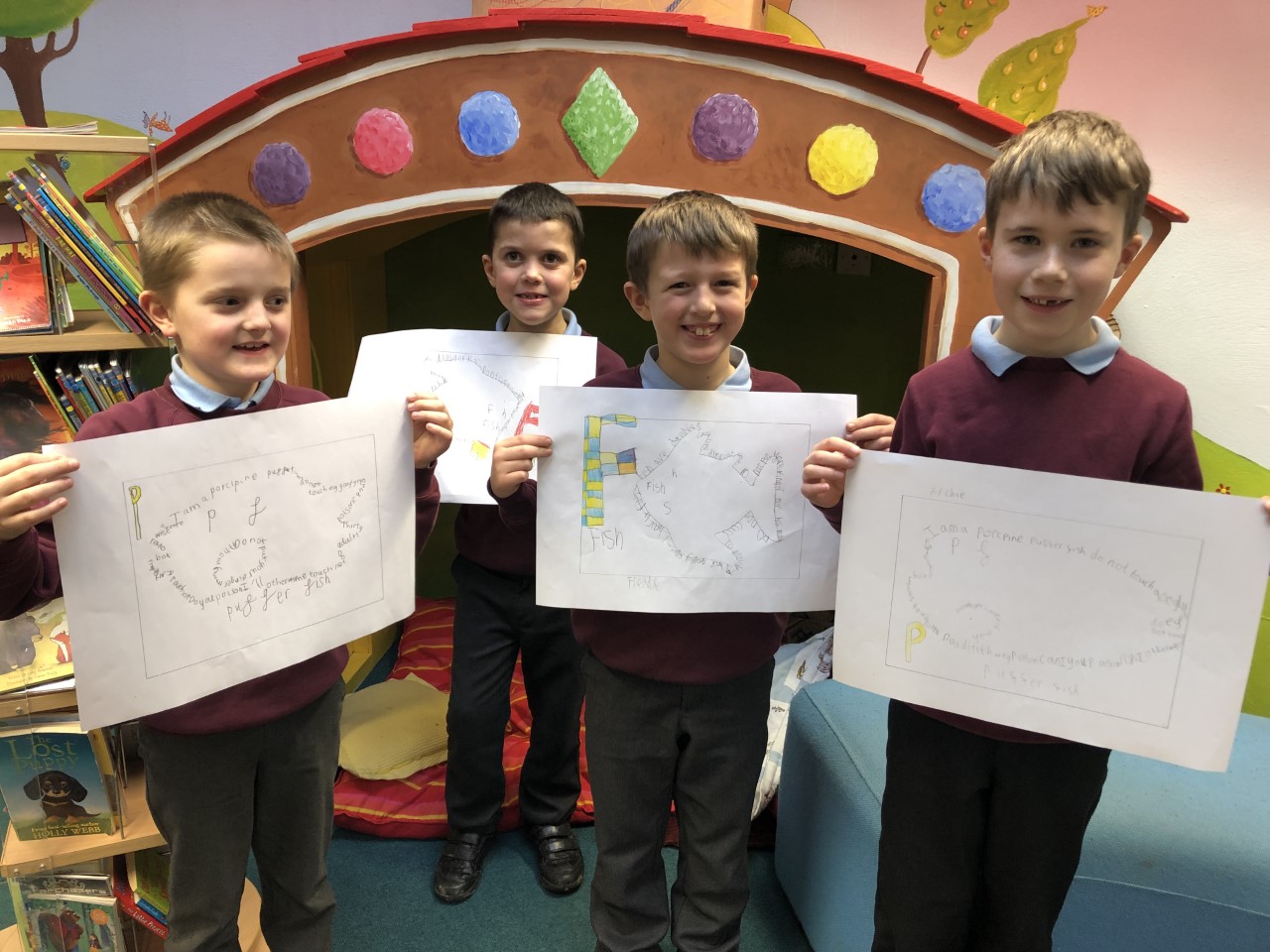 Poetry Week
Enrichment
Enrichment is an important part of writing (which includes speaking and listening) at Dobwalls in order for children to realise the real purpose in learning to write confidently and fluently. There are a wide range of opportunities provided including:
School Magazine Club – a magazine written by the children of Dobwalls and sold to all
Theatre visits e.g. Squashbox Theatre, Hall for Cornwall, Theatre Royal Plymouth
World Book Day Annually Celebrated with a range of opportunities planned
Author Visits: Sally Crabtree, Jenny Scott, Ellie Jackson
Christmas Performances across the School
Y6 Summer Performance
Y5 Murder Mystery experience leading into a writing unit
Y2 Dartmoor Zoo trip
National Poetry Day